Travel in Morocco with Your Trusted Travel Partner in the Heart Of Morocco
Morocco's Premier Tour Company
Luxury Private 4×4 Tours – Custom Travel Packages – Off-Road Exploration – Desert Activities
Travel in Morocco
Tour in Morocco and Experience the Enchantment of "The Blue Pearl" through our Exclusive 4x4 Tours and Tailor-Made Travel Packages. Allow us to lead you into the heart of local communities, immerse yourself in the authentic flavors of the region. With Our Morocco Tours let us take care of your vacation in morocco.
Sahara Desert Tours & activities
Experience the Morocco Desert Tours with our guided Luxury 4x4 Tours. Explore Merzouga's sand dunes in a 4x4 Exploration, ride camels, try sandboarding, additionally on your morocco travel you'll get to learn about Berber culture in your morocco itinerary. Savor local cuisine and create unforgettable memories with our Desert Activities. Join us for an adventure in the heart of The Sahara Desert like no other on one of the Best tour companies.
Visit Morocco to See  Morocco's breathtaking landscapes and rich culture with our Travel Guide to Morocco tours all in a day trip. above all morocco itineraries , Our morocco travel guide will take you off the beaten path to uncover hidden gems and cultural treasures, from the bustling medinas of Marrakech to the stunning Atlas Mountains and Sahara Desert. another key point is you'll get to Choose from a range of experiences to suit your interests, including trekking, sightseeing, and cultural immersion. Travel and tour in morocco Explore Morocco like a local and create unforgettable memories. Book your Tour in morocco now for a desert experience.
Travel in Morocco with the best Morocco travel agency and Explore Marrakech's iconic landmarks, indulge in unique experiences, and immerse in the local culture on our off-road exploration and desert activities tour. Enjoy your tour in Morocco with our Luxury Private 4×4 Tours and Custom Travel Packages. including visits afterward to the Koutoubia Mosque, Jemaa el-Fnaa market, historic medina such as ait ben haddou ,Spend the night in A sahara Camp and see todra gorge and more. Join us for an unforgettable journey of opulence and adventure!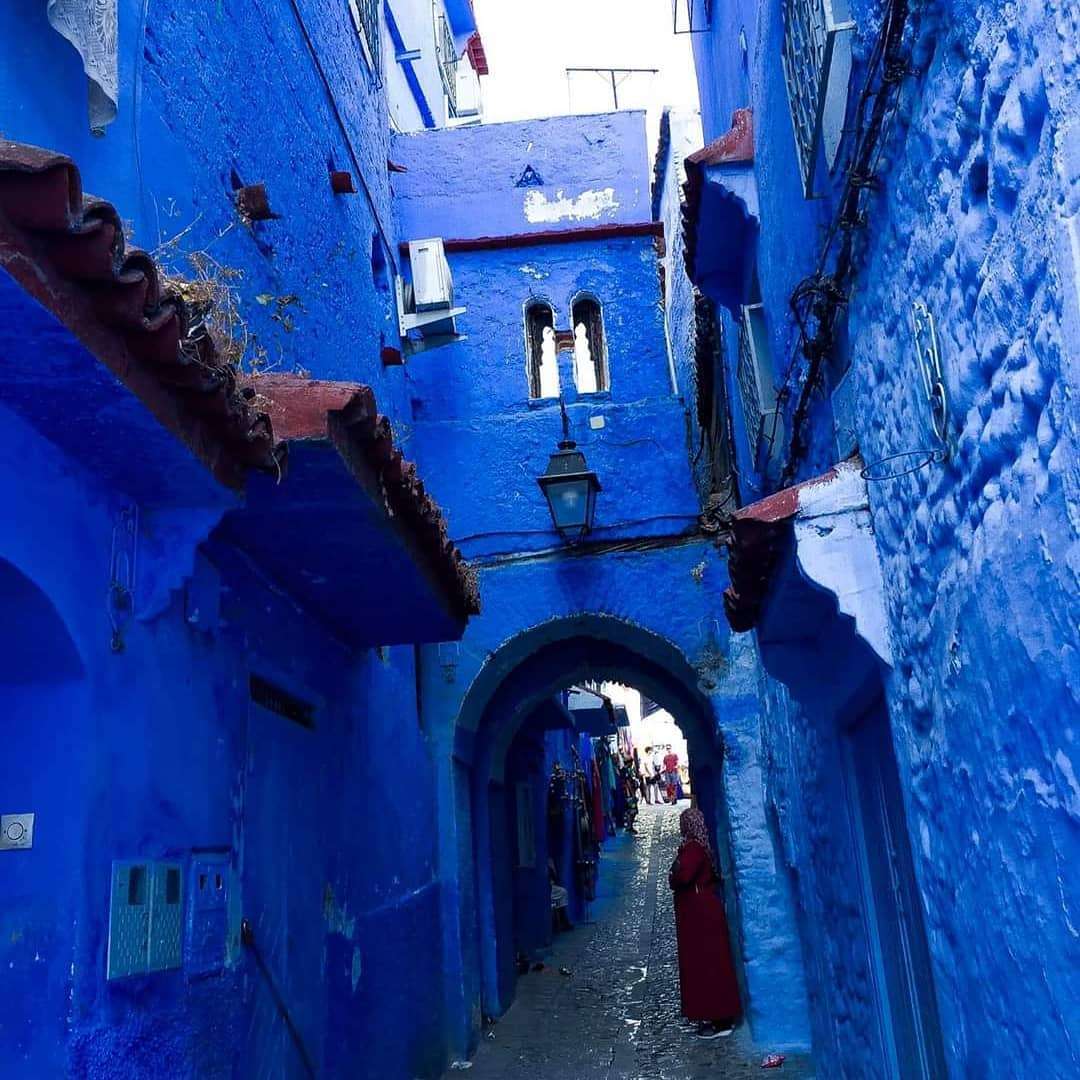 Experienced & knowledgeable :
Our experienced staff Our Morocco travel agency are passionate about Morocco and eager to share their knowledge of must-see destinations, travel options, and planning tips with our clients.
Strong relationships with suppliers :
Thanks to our strong relationships with  hotels, and other travel suppliers, we are able to negotiate the best deals and secure availability during peak morocco travel periods.
Attention to detail is a top priority at Morocco Service Tours. We pay close attention to even the smallest details when planning  tours in Morocco , basically ensuring that everything runs smoothly for our clients.
Visit morocco with confidence on our Tailor Made morocco tours. most important We provide 24/7 support and assistance, ensuring a worry-free experience. Trust us to handle any emergencies or unforeseen circumstances.
Competitive prices, responsive service, flexible Morocco Tours. Your satisfaction is our priority. in your morocco itinerary We make changes as needed for a seamless and personalized experience. Your satisfaction is our priority.
Wide range of travel options :
 offering our clients a wide range of Custom tours options to suit every need and budget. All in the Best Morocco's Premier Tour Company.
Our Most Popular Tours
of the Year
The Best Morocco Tours for an adventure-packed, refreshing, and renewing experience. We have it all under one roof.
Unlock the potential to customize your Vacation in morocco according to your individual interests with our exceptional morocco travel planning services. Furthermore, our diverse selection of customizable tours in morocco guarantees the creation of a Morocco itinerary that aligns perfectly with your preferences. 
7 Days Morocco itinerary from Casablanca
This 7 day journey from Casablanca provides an excellent opportunity to discover Morocco's highlights.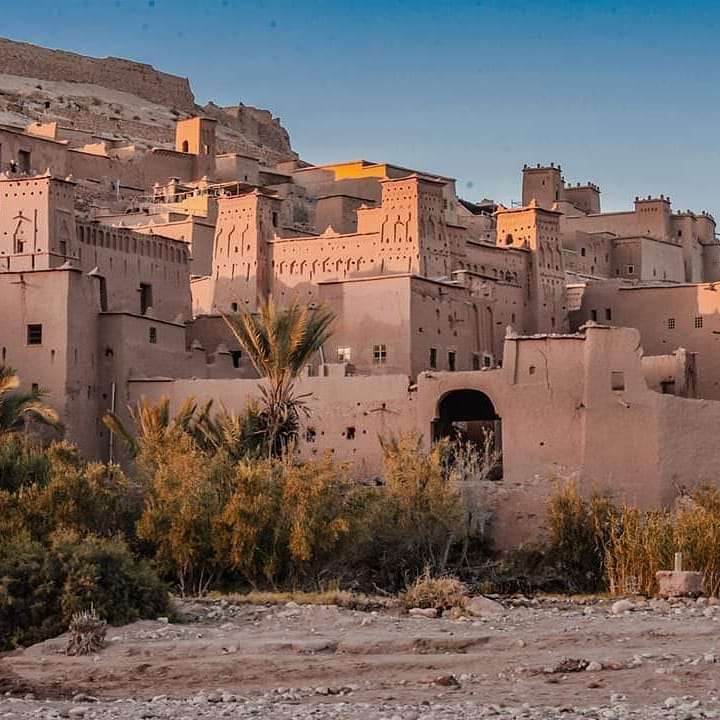 5 Days Marrakech to Merzouga Desert Tour
Must See Destinations in Morocco on this 5 day tour in Morocco from Marrakech to Merzouga.
Ultimate Luxury Morocco Adventure: 12 Day Tailored Tour
You'll have 12 days and 11 nights to discover the Atlas Mountains, go on a trip through authentic Berber towns,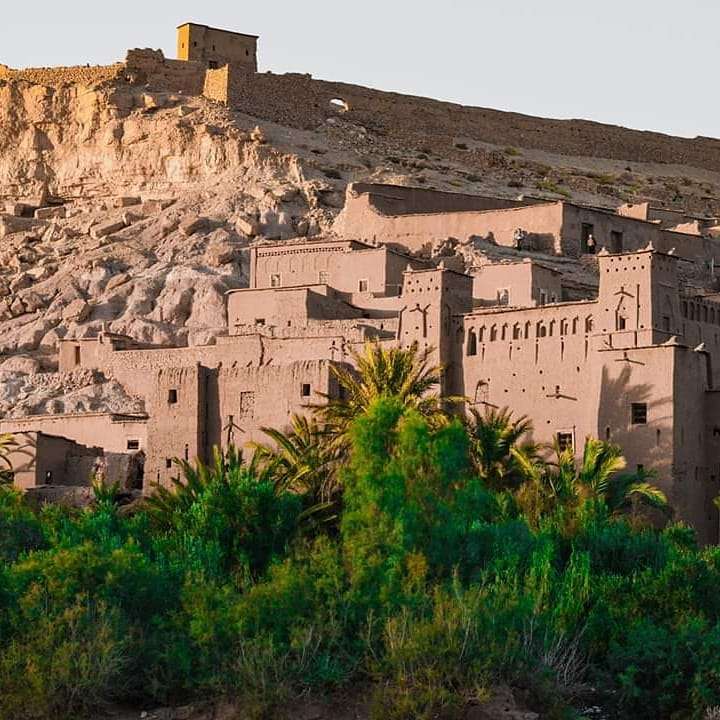 7 Days Desert Tour from Tangier to Marrakech
From the Blue Pearl City to the imperial cities of Meknes and Fes, and the stunning natural landscapes of the Middle Atlas Mountains. . .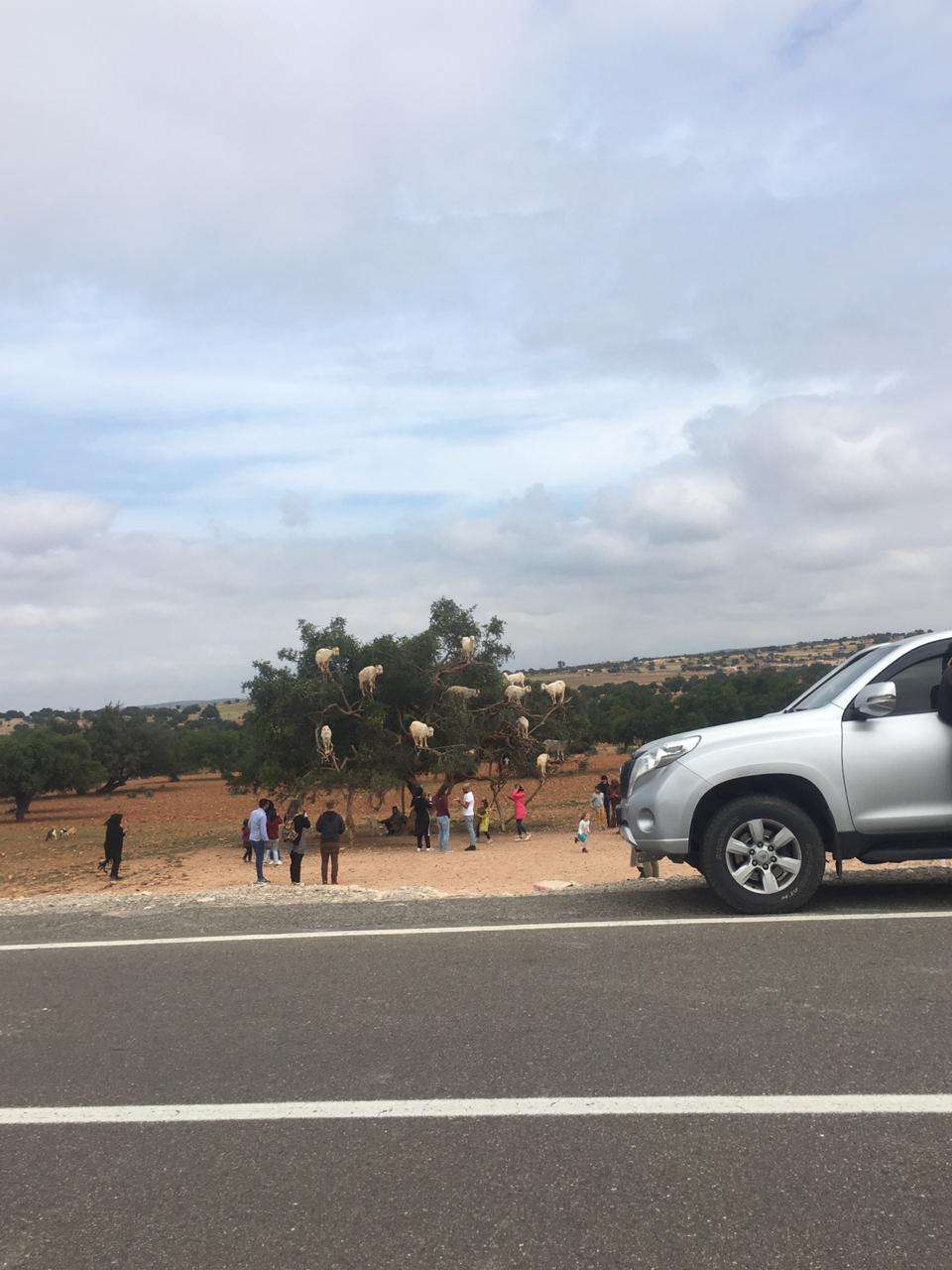 4 Days Tour from Fés to Marrakech
Our expertly crafted tour in morocco takes you on a journey through the Middle Atlas Mountains and. . .
3 Days Marrakech to Merzouga Desert Trip
This 3 day morocco travel takes you from Marrakech to the Sahara Desert of Merzouga, where you will experience camel rides, Berber culture, and breathtaking desert landscapes.
Through the Sahara and Beyond - Grand Tours
Our Desert Grand Tours take you to the greatest of Morocco's various destinations.
 the ultimate Morocco tours adventure on our Grand Tour! Discover the Sahara's golden sands, hidden oases, and fascinating Berber communities. Marvel at stunning sand dunes and explore Erg Chebbi in a 4×4. Join us for the Perfect Travel in Morocco!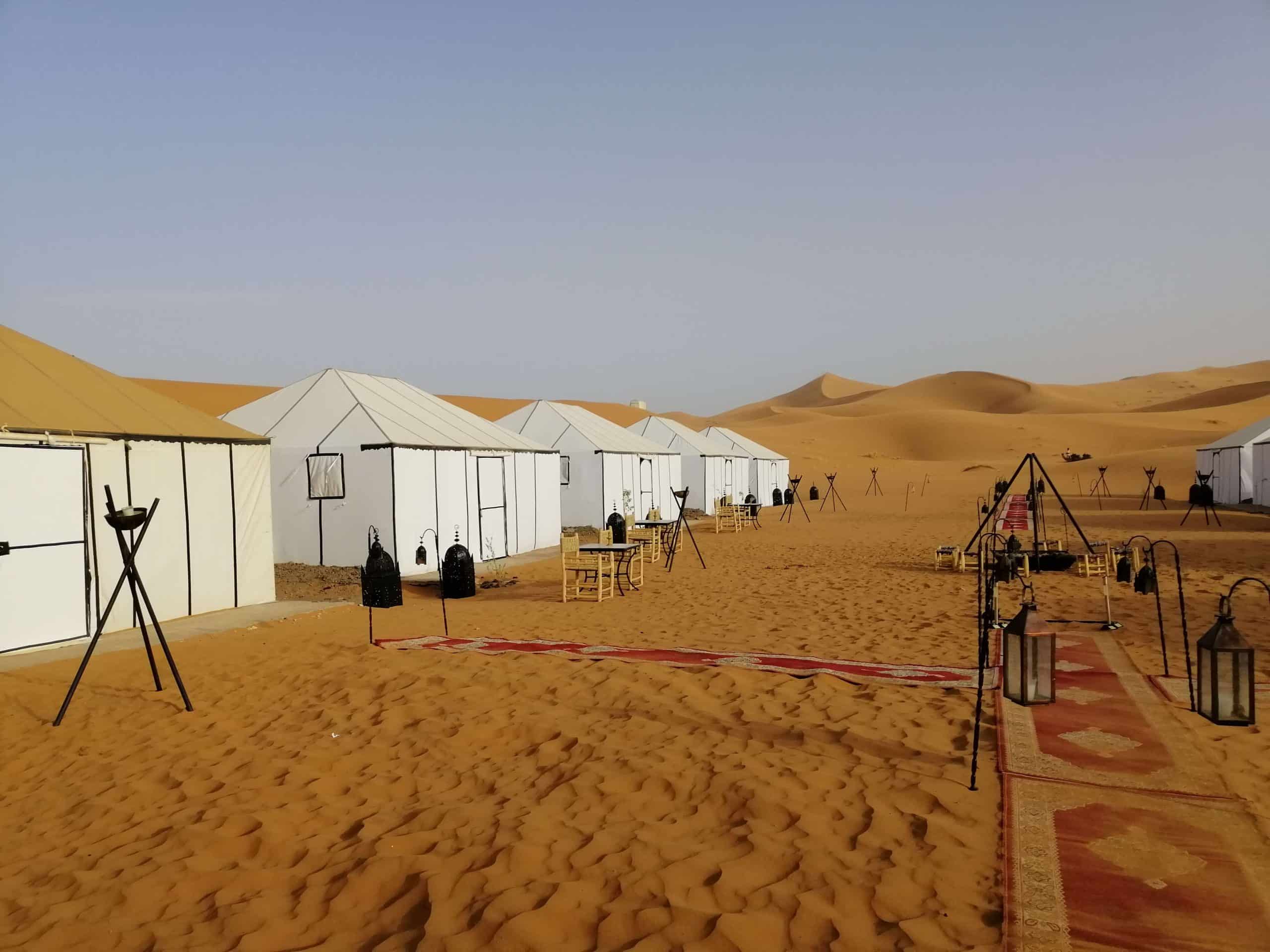 Ultimate Morocco Adventure: 12 Day Tailored Tour
12 day adventure morocco itinerary in Morocco: Atlas Mountains, Sahara Desert, and luxury coastal retreat.
Imperial Cities of Morocco: Sahara Desert Tour from Marrakech
The majestic imperial cities of Morocco, including Marrakech, Fez, Meknes and Rabat in a luxury holiday tour.
Morocco: 14 Day Tour of Imperial Cities and Sahara from Casablanca
Morocco's Best vacation Tour : 14 Day Tour of Imperial Cities and Sahara.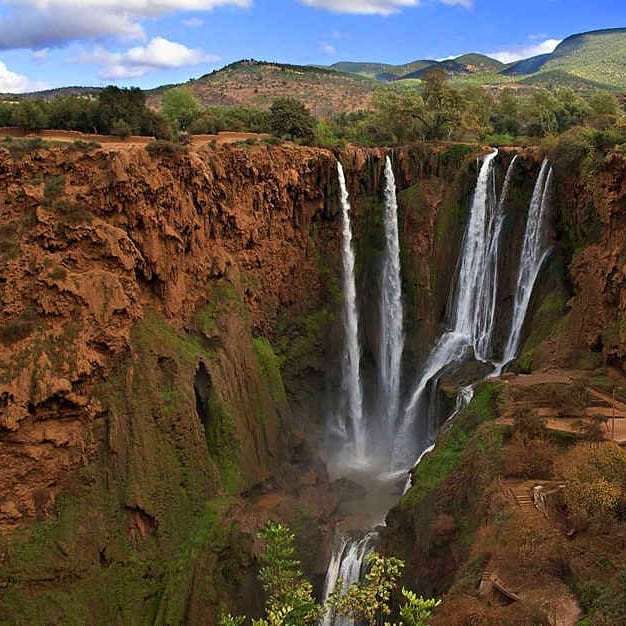 Discover Morocco's Splendor: 17 Day Luxury Tour with Morocco Service Tours
The country's most iconic destinations, from vibrant cities of Marrakech, Fes, and Rabat to the serene beauty of the Sahara Desert via Atlas Mountains.
Morocco Service Tours is a Morocco Tour Company that offers a range of tours in morocco to suit different budgets and profiles. Our knowledgeable staff provides value-added services and carefully selects partners to ensure an exceptional experience also provide morocco travel tips. Overall With extensive experience escorting tourists across Morocco, in your Morocco Travel we have the expertise to show you the hidden beauties of this charming country. in summary Our goal is to make your journey unforgettable, so join us on this adventure and discover the best of your Morocco travel!
Tour in Morocco with Best Price Guaranteed, with Best Travel tips for Morocco. Plan your Morocco itinerary with a leading Morocco travel agency. Experience an unforgettable tour in Morocco with Morocco's Premier Tour Company.
Customized Itineraries : This ensures that travelers get to experience what resonates with them the most.

Local Expertise

: These guides can offer unique insights and stories that enhance the overall experience.
Accommodation Options : Offer a range of accommodation options, including traditional riads (guesthouses), luxury hotels, desert camps.
Authentic Activities : Curate a list of activities that immerse clients in Moroccan culture.
Cultural Experiences : giving clients the opportunity to explore the rich history of Morocco.
Sustainability : Promote responsible and sustainable tourism practices to minimize the negative impact on the environment and support local communities.

Flexible Options : Offer flexibility in itineraries to accommodate spontaneous detours or additional activities that clients might want to explore during their trip.
These are but a few of the numerous activities that you can enjoy while on one of our Sahara Desert tours. This expansive and stunning landscape offers something for everyone, whether they are looking for morocco travel adventure, relaxation, or cultural experiences. Come explore the beauties of the Sahara with us!
Nature & Wildlife Observation
Furthermore, we specialize in creating personalized travel in morocco experiences based on your specific tastes. Additionally, our skilled team will manage every detail, allowing you to relax and enjoy your trip in Morocco to the utmost. In addition, we provide value-added services, carefully choose our partners, and have extensive knowledge of escorting tourists across Morocco. Moreover, we take pride in our genuine hospitality, which you'll experience firsthand when you travel in morocco. Allow us to make your vacation in morocco a reality, and create unforgettable memories with our expert travel planning services.
Plan an Unforgettable Morocco travel!
Travel Morocco with our knowledgeable crew! Get the most out of this fascinating place by creating a personalized Morocco itinerary. Being a reputable travel company, we're committed to organizing amazing trips that fit your budget. Allow us to serve as your guide whether you're traveling or taking a tour of Morocco. Reserve your fantastic tours of Morocco for 2023/2024 today!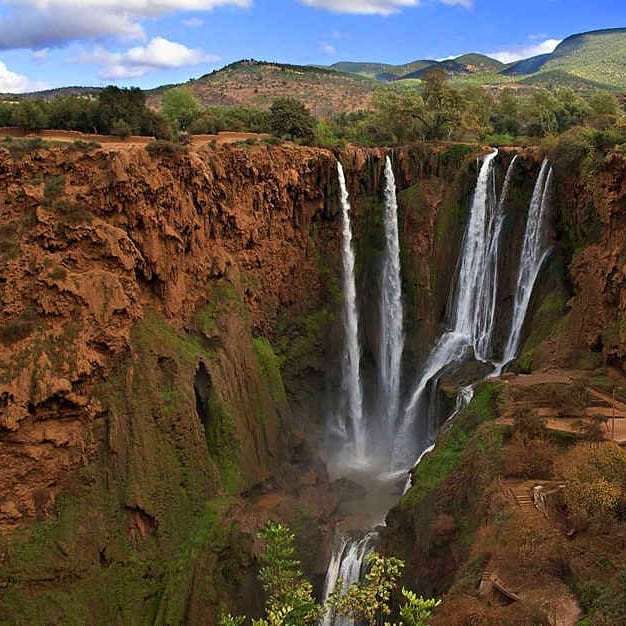 "Authentic and Immersive Local Tours - Experience the Real Essence of Your Destination with Us"
Experience the true essence of your destination through our authentic and immersive local morocco tours. We provide unique opportunities to connect with local culture, traditions, and people, leaving you with unforgettable memories and a deep appreciation for the place you visit.
Embark on an authentic Vacation in morocco with a nomadic experience in the Sahara Desert.
Visit Marrakech, where all your senses will be heightened to the fullest, and it won't be unexpected if you find yourself daydreaming about your next visit to this lively city of Morocco.
Additionally, we offer a range of morocco travel guide resources and assistance to ensure your peace of mind before, during, and after your Tour in Morocco. Let us take care of the details, so you can relax and enjoy your journey to the fullest.
Latest Reviews
Our clients appreciate us.

With over 15 years of experience, we've had the pleasure of hosting guests from all backgrounds, ages, and abilities. We genuinely enjoy what we do, and so far, our guests have loved it too.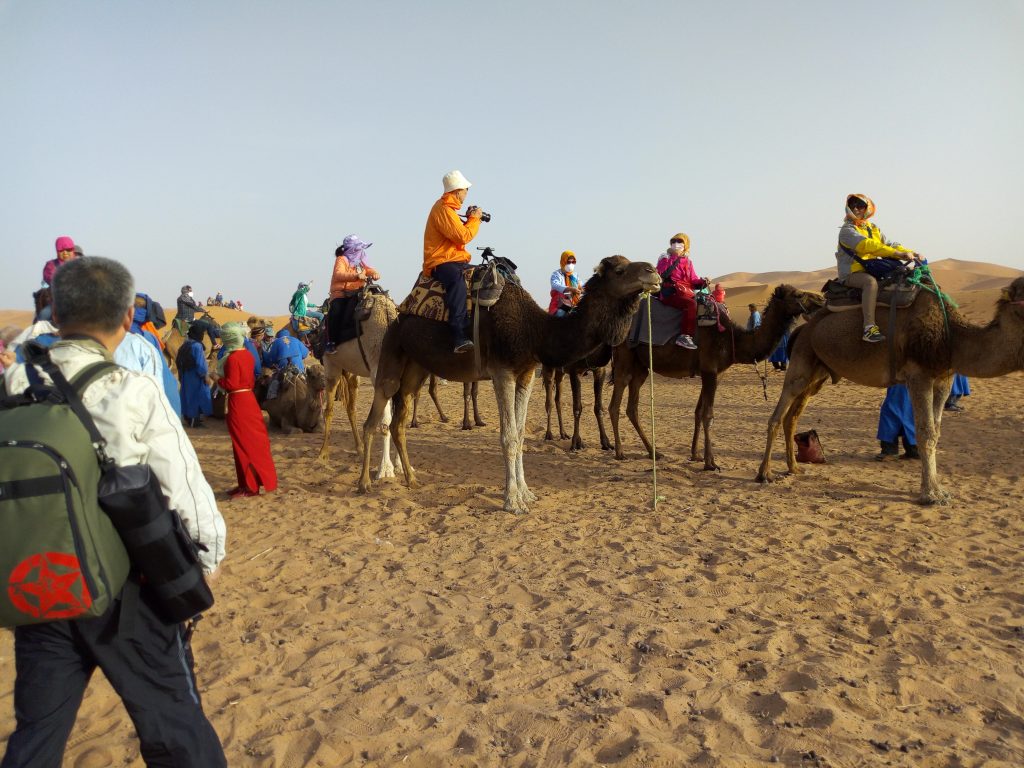 It was an absolute pleasure to deal with Ismael and his company! They are absolute professionals, the best in this business who gave us a comfortable and individualized itinerary very comfortable 4×4 with the extra touch! Highly recommend!
We had an amazing time touring Morocco with Ismail as our guide. Our family with 5 kids ranging in age from 5-18 did a 5-day tour from Fez to Marrakesh, through all the great sites in the desert and mountains. We highly, highly, highly recommend Morocco Service Tours. Ismail and his family (who showed great hospitality, inviting us into their home for a meal and getting to know them) have become true friends.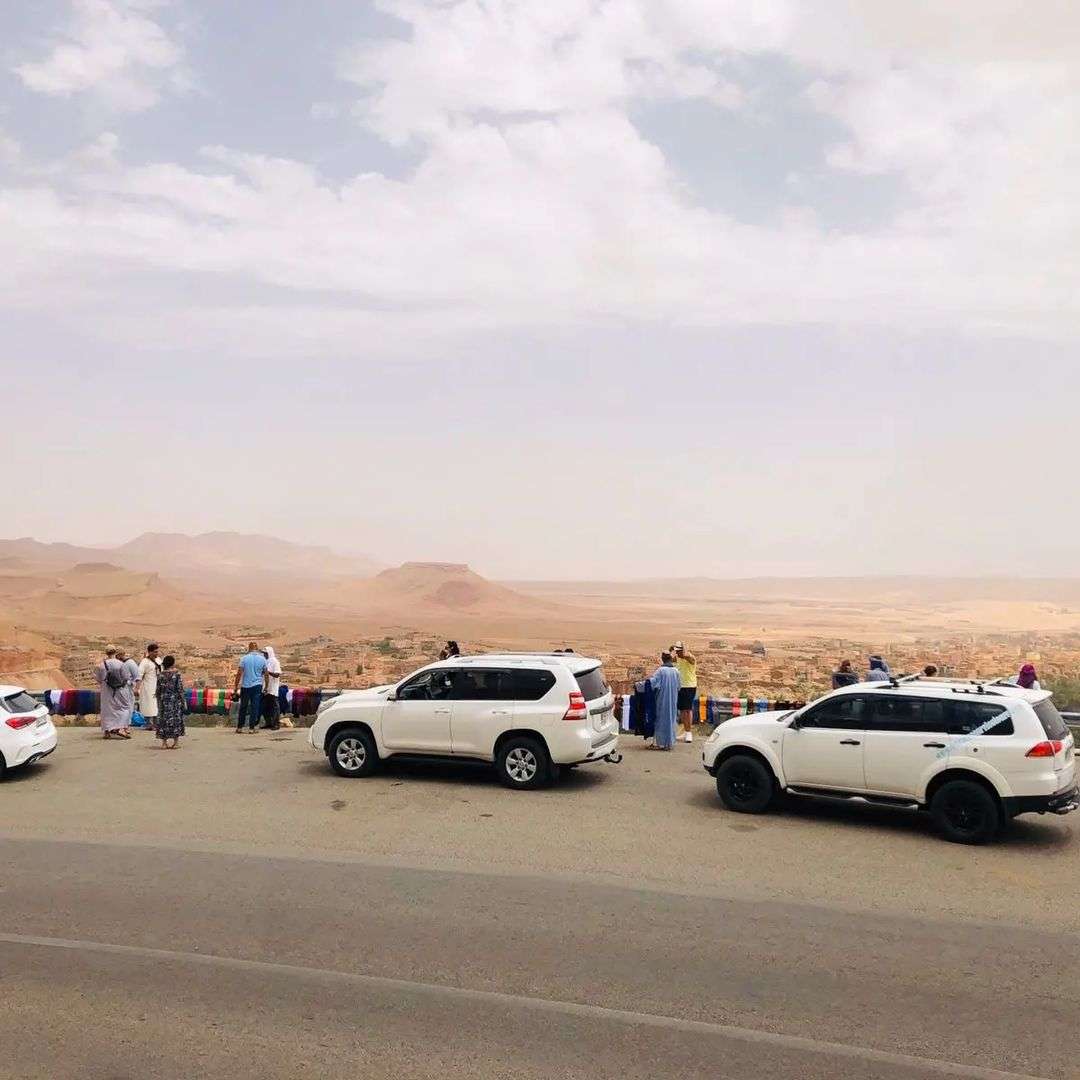 Ismail is an our standing man
Who is giving a wonderful service ! I came with a group of 28 guests.we have had an incredible time in the desert. It has begun with the jeeps picking us up at 3:30 am, the train of camels waiting in the dark and a glorious sunrise in the dunes!
As a tour leader I use Ismail's services often. Always enjoy using them in the desert. Very professional and good rates.
Truly recommend….