Journey in the Desert Oasis: 2 Days Desert Excursion from Marrakech
On this 2 day desert tour from marrakech to Zagora desert excursion, discover Morocco's beauty. The trip culminates in a thrilling camel ride across the gorgeous sand dunes of Zagora after taking you on a memorable journey through breathtaking scenery, authentic Berber settlements, and historic Kasbahs.Are you ready for an unforgettable 2 Days Desert Excursion from Marrakech adventure in Morocco ?
On a 2 day personalized trip that travels from Marrakech to Zagora, take in the splendor of the Desert. Explore the Kasbah of Ait Ben Haddou, the Argan oil cooperative, and the High Atlas Mountains. Go across the Anti-Atlas Mountains and the Draa Valley while exploring Ouarzazate's Kasbah and Atlas Studios. Last but not least on this 2 Days Desert Excursion from Marrakech, do a camel excursion and spend the night at the camp. To tailor your personalized 2 Days desert tour from Marrakech, get in touch with us.
Day 1 : Zagora to Ait Ben Haddou from Marrakech
At your Marrakech lodging, we'll pick you up, and we'll start out our 2 days Sahara Tour by traveling across the spectacular High Atlas Mountain range. We'll stop at an Argan oil cooperative along the road so you can learn about the production of this priceless oil and shop for some locally made cosmetics. The UNESCO-listed Kasbah of Ait Ben Haddou, a walled town that has served as the setting for several Hollywood productions, including Gladiator and Lawrence of Arabia, will be our next stop. You will get the chance to visit this historic location and capture some breathtaking images of its distinctive architecture and overall landscape.
on this 2 Days Morocco Travel from Marrakech to Zagora ,You'll be astounded by the palm tree groves and oasis of the Draa Valley as we go to Zagora. When we arrive there, we'll start an incredible camel-riding experience through the Saharan sands. Your tour guide will take you through the breathtaking scenery to a traditional nomadic campground, where you can experience the majesty of the desert night sky and have a great meal.
Day 2 : Zagora to Marrakech via Ouarzazate
Rise and shine to witness the breathtaking sunrise over the desert dunes. Following breakfast, we'll ride camels back to Zagora while admiring the tranquil beauty of the surroundings.
After that, we'll travel to Ouarzazate, widely referred to as the Hollywood of Africa and the location of several well-known motion pictures. You will get the chance to see its Atlas studios and discover more about the Moroccan film industry.
We'll wander through the breathtaking Atlas Mountains on the way back to Marrakech, with stops along the way to take in the panoramic vistas. You will be dropped off at your lodging at the conclusion of our 2 Days Desert Excursion from Marrakech to Zagora, taking with you priceless memories and a better appreciation of Morocco's culture and natural splendor. Take advantage of this once-in-a-lifetime opportunity!
* Transportation both with A/C and Fuel
* Service of pickup and drop-off
*English/Spanish/ french speaking driver
* Medina's official guide
* Camel trip and overnight in the Desert Camp(per Person)
*Monument admission costs.
! Please note that the tour itinerary provided on our website is just a suggestion. We understand that every traveler has unique preferences and interests, so we are happy to work with you to create a custom itinerary tailored to your needs. Simply share your plans and ideas with us, and we will do our best to make it a reality. Contact us today to start planning your dream vacation in Morocco!
2 Days Desert Excursion from Marrakech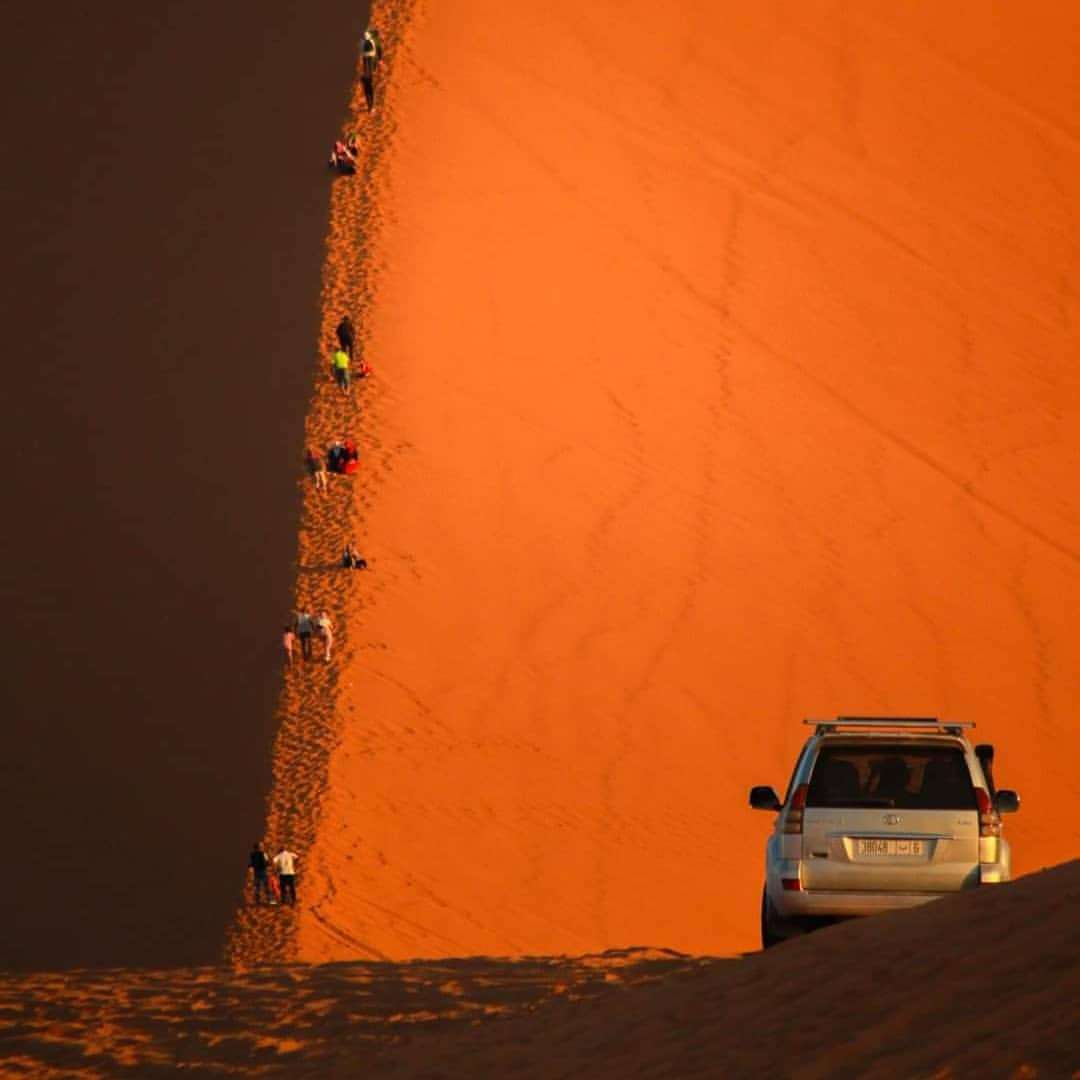 On this 2 day desert tour from marrakech to Zagora desert excursion, discover Morocco's beauty. The trip culminates in a thrilling camel ride across the gorgeous sand dunes of Zagora
Product Brand: Morocco Service Tours
Product In-Stock: InStock